Parent Resources

Syracuse University Parent Advocacy Center - SUPAC is dedicated to promoting the right of every child to receive a meaningful, inclusive education and promoting parent involvement in the education of their children with disabilities. We value inclusion and believe that all children belong. In order to promote meaningful parent involvement, SUPAC provides parents of children with disabilities information, resources, and strategies on a variety of special education and disability-related topics to assist them in understanding their child's disability, the education process, and their rights within that process. Through information, advocacy, and training services, SUPAC can assist parents to enhance their skills, level of confidence to communicate effectively, and begin to work collaboratively with schools and other stakeholders to advocate and actively participate in their children's education.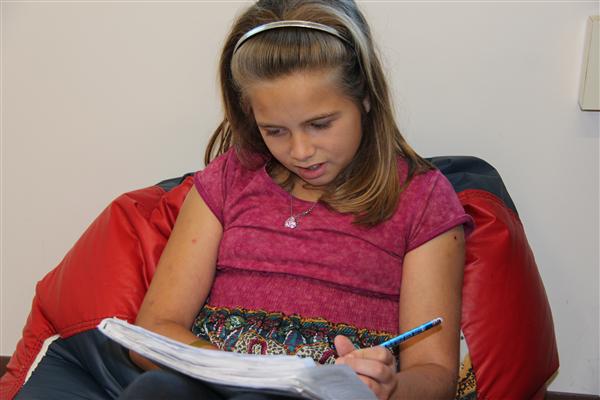 Important Documents
Healthy kids make better learners. Sending a student to school when ill (sick) may prevent learning and put others at risk. School Nurses are available to evaluate your child as needed and determine the need to be sent home. The same guidelines are recommended for parents to determine the need to keep your sick child home.

New York state and the Center for Instruction, Technology & Innovation (CiTi) have procedures in place for all medications and/or medical treatments necessary during school hours. This includes prescription medications and treatments and all non-prescription ("over-the-counter") medications, ointments, or other topicals including sunscreen and insect repellent.