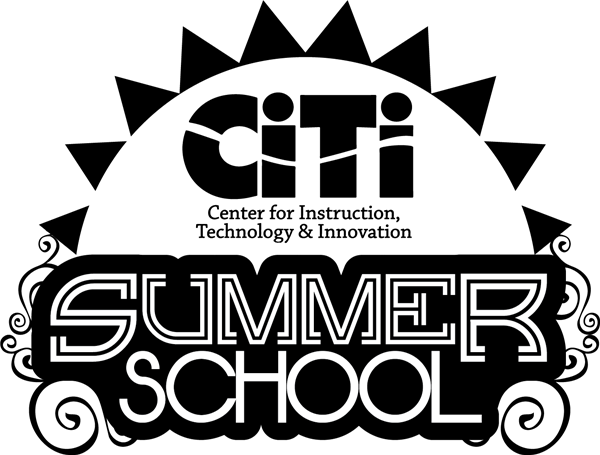 The Center for Instruction, Technology & Innovation conducts a county-wide summer school program. The program offerings depend upon the needs expressed by each district. These can include remedial and enrichment academic courses in grades K-12, and Academic Intervention Services.

Regional Summer School 7-12 grade courses will be housed in two locations:

Paul V. Moore High School
44 School Drive
Central Square, NY 13036

Serving APW, Central Square, Phoenix, Pulaski and Sandy Creek School District students

Phone: 315.676.2751

Renae Piano-Farrands, Principal
Gary Brisson, Principal
Office Staff:
Kathy Horth, Katie Lotito and Emma Camp

Oswego High School
2 Buccaneer Boulevard
Oswego, NY 13126

Serving Fulton, Hannibal and Oswego School District students

Phone: 315.341.2349

Robyn Proud, Principal
Sean Clarke, Principal
Office Staff:
Becky Pemberton, Kristina Woodridge and Lindsey Prye.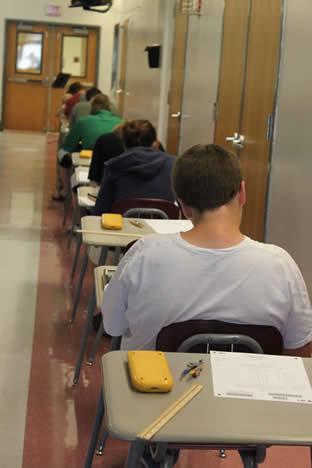 Summer School Course Offerings