Meet the Administrative Staff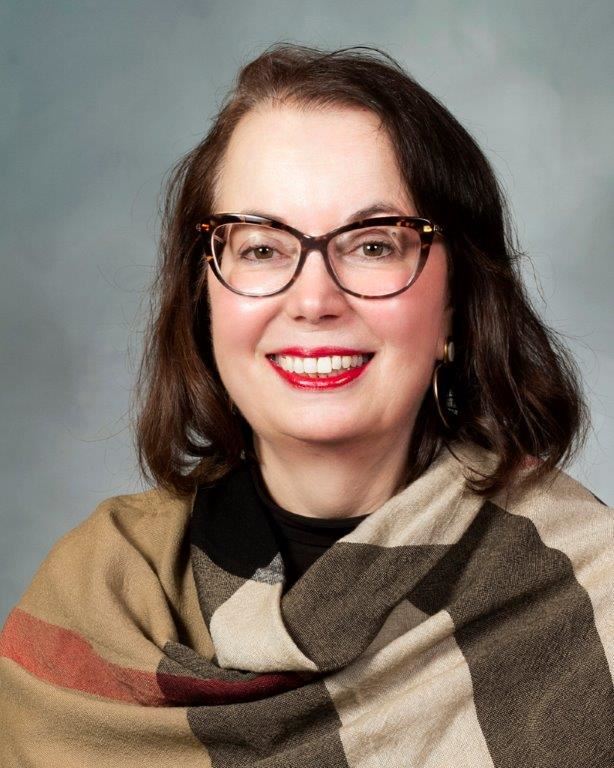 Kathy Finnerty
Curriculum Specialist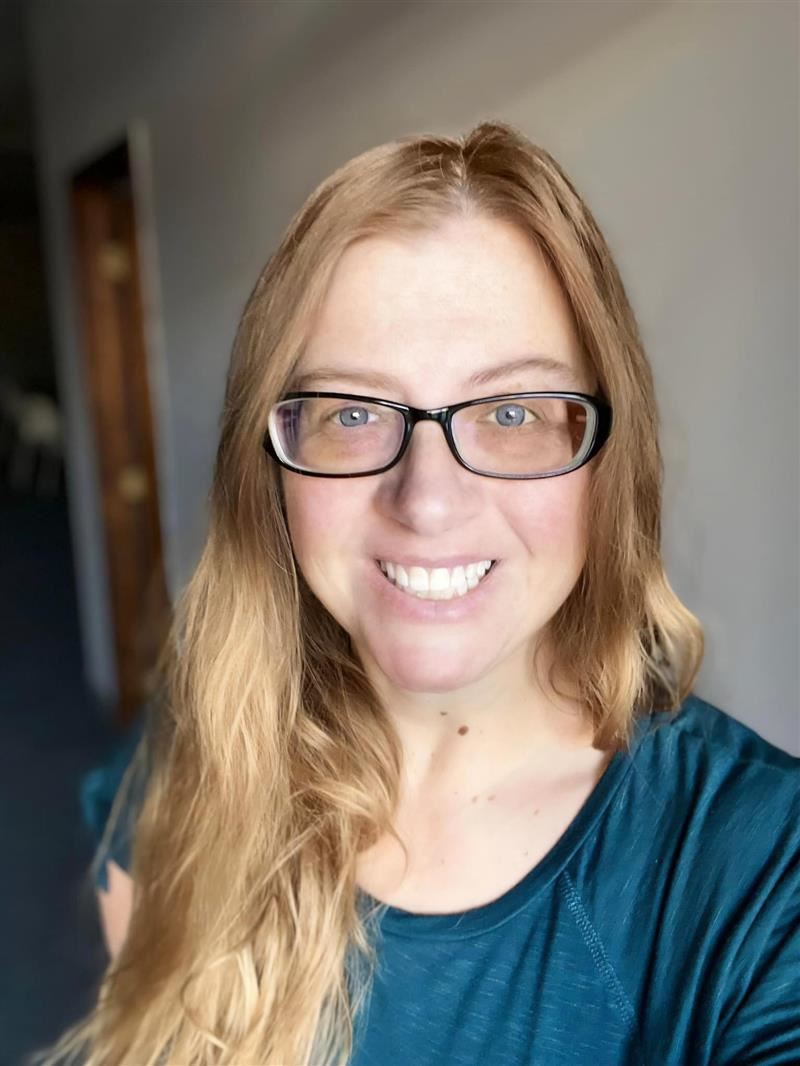 Mary Bristol
Case Manager315.963.4283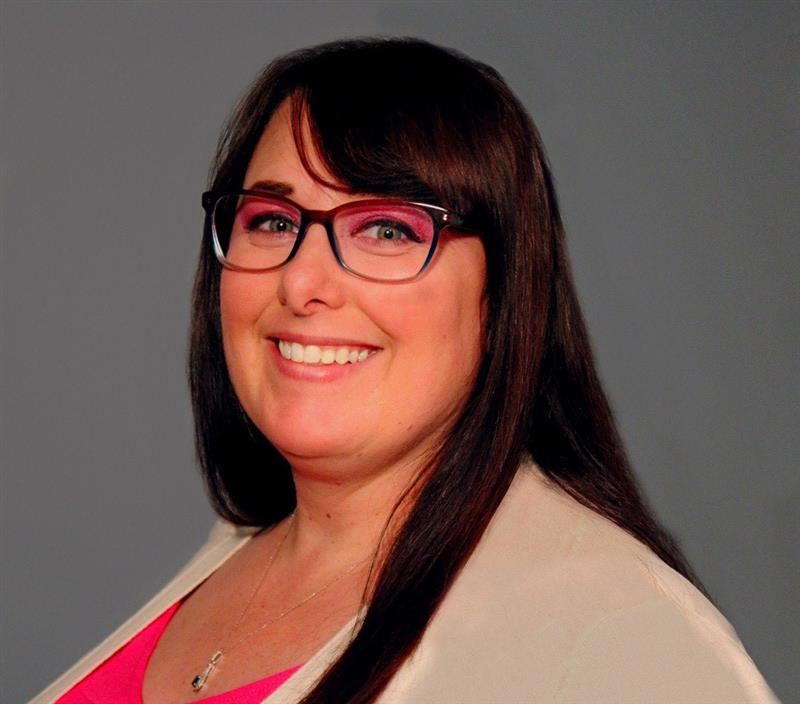 Rachael Shelansky
Workforce Liaison
315.602.6685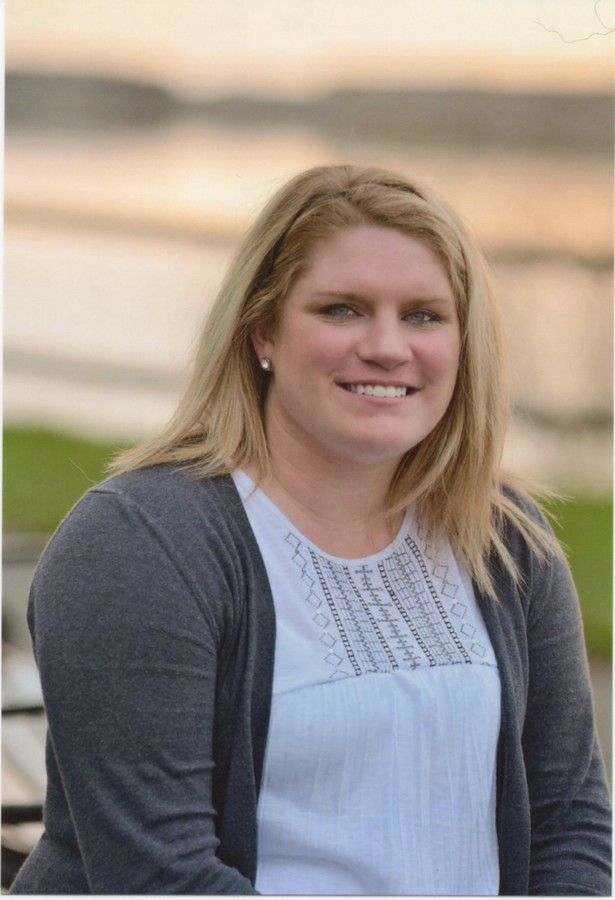 Kristen FragaleLiteracy Zone Coordinator315.963.4283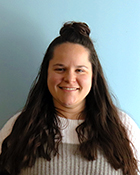 Amie Abold
Adult Ed. Coordinator
315.963.4438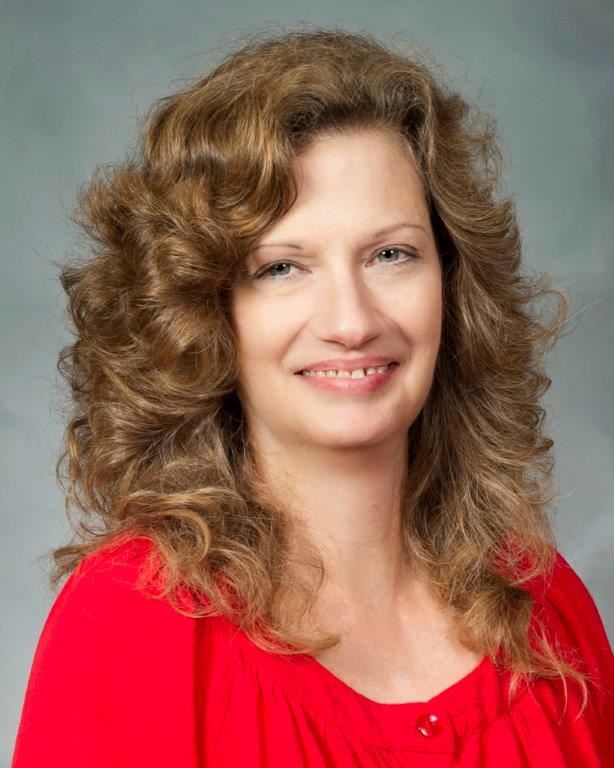 Rhoda Cunningham
Typist
315.593.9473
Meet the Instructors
Full-time Instructional Staff

Olivia Dowdle, BSN RN holds a New York state license, RN-BSN from Nazareth College.

Part-time Instructional Staff

Barbie Jo Grey is the CiTi welding instructor. Barbie is a 2001 graduate of the secondary Welding Technology program. She worked as a teaching assistant in the secondary welding program for a number of years before becoming a Welding instructor at CiTi, as well as working at Phoenix Welding. Barbie is a certified American Welding Society (AWS) welder, inspector and trainer. She is pursuing a teaching degree from the State University of New York at Oswego.

Scott Malone is also a graduate of CiTi's secondary Welding Technology program. He has 30+ years of experience and is a certified pipe and structural welder. Scott has been an American Welding Society Certified Weld Inspector since 2004.

Nick Marshall is a 2005 B. Ramer Tech Graduate of the Heavy Equipment Repair and Operations program. He went on to get his Associates Degree from Alfred State college in Automotive Trades: Heavy Equipment, Truck, and Diesel Repair. He founded his own trucking company in 2008, then joined the CiTi Team in 2020. Nick teaches Heavy Equipment Repair and Operation, Heavy Equipment Maintenance and Operation, CDL-A and CDL-B.

Elizabeth Rice, MSN is the Health Occupations Coordinator at CiTi. Ms. Rice earned her Bachelor of Science degree in Nursing from Utica College and holds a New York state RN license. She completed her Masters in Nursing Education at SUNY Polytechnic College. Elizabeth has been the Health Occupations Coordinator since 2014. In addition to her supervisory role, she also teaches Infection Control and CPR and is a clinical instructor in both the Practical Nursing and Nurse Assisting programs. Her nursing specialty is emergency medicine.

Brittany Watts, NRCMA, NRCPT, NRCEKG is a graduate of the CiTi Medical Assisting program. She also holds a certification as a telemetry technician. Ms. Watts has four years experience in the field and this is her second year teaching in the CiTi Medical Assisting program.