Heavy Equipment Maintenance & Operation (HEMO)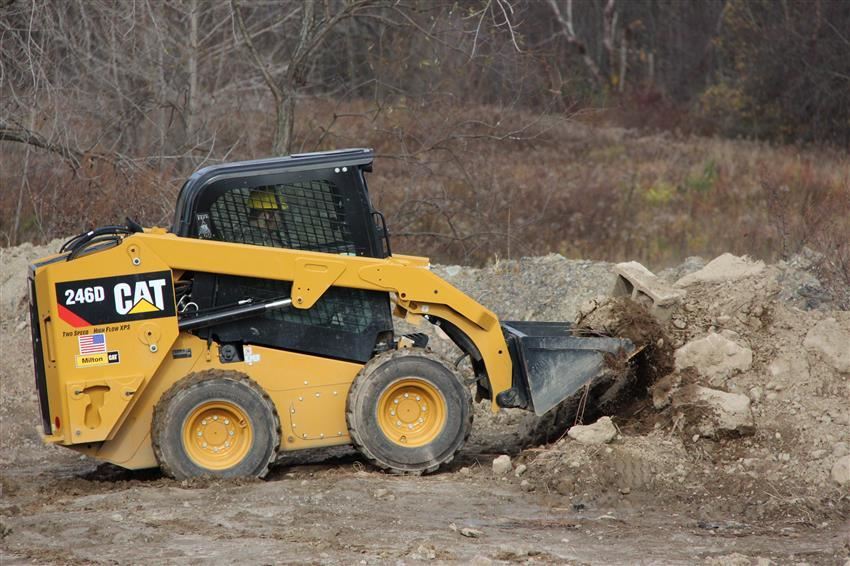 This 100-hour Heavy Equipment Maintenance & Operation (HEMO) program is presented in four modules: Wheel Loaders, Excavators, Dozers and Backhoe Loaders. Training includes: classroom and simulators, equipment identification, maintenance and tools. Students will also learn basic site setup, equipment operating techniques and safe equipment loading and transporting. Students practice using state-of-the-art equipment. Upon completion, students will be issued a CiTi Certificate of Completion. Once a student has applied and secured funding, he/she must pass a physical and drug test.

SOC (Standard Occupational Classification) Code: 47-2073
U.S. Department of Labor: www.bls.gov/SOC

Admissions Requirements:

Completed application

Achieve Reading 9 and Math 9 on Level D of the TABE exam

Students must provide their own steel toe work boots.
Course Information
Tuition: $4,000

Program Length: 100 hours

Schedule: Tuesday, Wednesday, Thursday 5-9 p.m., approximately two months

Location: CiTi Campus, 179 County Rt 64, Mexico, NY 13114

Start Date: Fall

Taught by: Nick Marshall

Average Salary*: $50,320

*According to U.S. Bureau of Labor Statistics

This is currently not a COE-approved program.