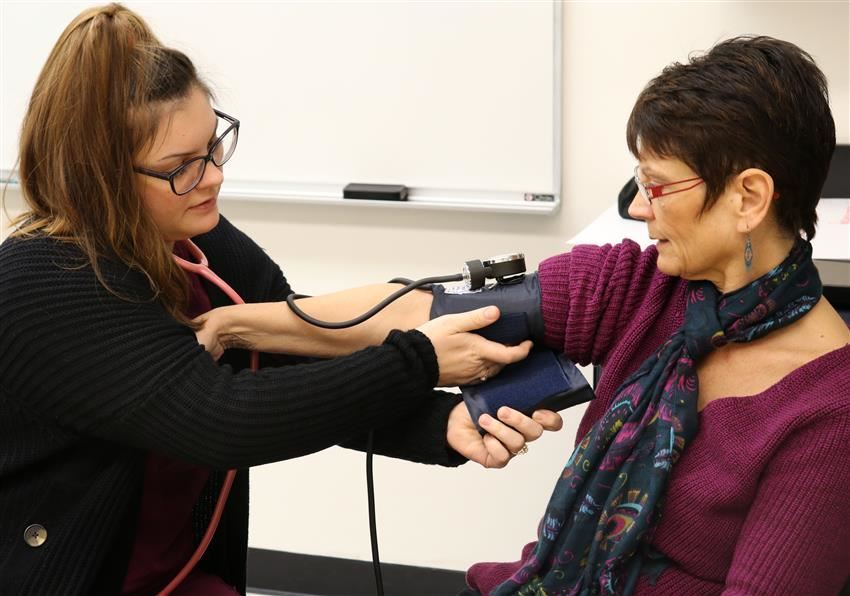 The demand for medical assistants is high and continues to grow. This 730-hour program, 570 hours in theory/lab, is both clerically and medically oriented and prepares individuals to assist in physicians' offices, hospitals, clinics, schools and other health-related facilities. Medical secretary skills such as: electronic medical records (EMR), filing, office procedures, word processing, use of automated office equipment, computerized medical office procedures and medical billing/coding are taught along with medical assistant skills/topics such as medical terminology, anatomy and physiology, electrocardiograms, pharmacology, vital signs, phlebotomy and assisting the physician in medical examination. A four-week, 160-hour clinical externship will be scheduled following the classroom portion of the program. Upon successful completion of the program, students earn a Certificate of Completion from CiTi, as well as an additional certificate in Infection Control. Students will then be eligible to sit for certification exams for the nationally registered Certified Medical Assistant, Phlebotomy Technician and Electrocardiogram Technician. All exams are offered through the National Association of Health Professionals.

US Dept of Labor: www.bls.gov/SOC
SOC (Standard Occupational Classification) Code: 31-9092
HEGIS Code 5214.00

Prerequisite: Completed application, two professional references, interview with lead instructor, 250-word essay, HS Diploma or equivalent required. Passing score on the TABE test OR a passing Kaplan examination score will be accepted in lieu of taking the TABE test. Please provide college transcripts, if prior attendance.

Additional Requirements: Up-to-date physical and immunizations, valid CPR card, background check and students must provide watch, shoes and scrubs for class and clinical.
Course Information
Estimated Tuition: $8,250 (includes books, supplies, lab coat and NAHP exam fee)

Median loan debt incurred by student: $7,600

Completion Rate**: 87%

Job Placement Rate**: 83%

Program Length: 730 hours

Schedule: Monday-Friday, 8 a.m.-3:30 p.m. (class/lab) for approximately six months, (clinical hours will vary)

Location: Fulton Campus (11 River Glen Dr.)

Start Date: Fall, Spring

Taught by: Shelly Spencer, NRCPT, NRCEKG, Brittany Watts NRCMA

Average Salary*: $33,610

*According to U.S. Bureau of Labor Statistics

**According to Council on Occupational Education 2018-2019 Statistics